Shift Management System
NS-SMS is a powerful tool that collects and analyses the manufacturing shop floor events as:
• Breakdowns
• Downtime
• Output
• Quality Issues
Toogle - Intranet Search Engine
NS-Toogle is a powerful search engine that can be customized to index your entire network, index database content, parse logfiles, index emails - the opportunities are endless.

PHC Patient Data Management System
Record primary care services for patients and delivers powerful reports and statistics for each primary health care service.

NS-HPDCA is a real time In Circuit Test machines monitoring system. HPDC collects valuable information from your log files and HPDA presents them to you as meaningful reports and clear charts.
HPDCA ICT Data Collector and Analyzer
Maintenance Management System
NS-CMMS is a browser based maintenance management system that helps you organize your assets register, keys register, spare parts, suppliers and schedule better the maintenance and calibration jobs.
NILS Telephone Enquiries Database

Database records telephone enquiries details for a no interest loan scheme organization and sends out the required information and brochures to the applicants.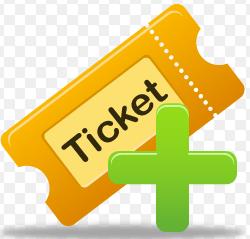 Support Ticket System
Leight weight and FREE support
ticket system.
Powerful, fully featured and FREE Password Keeper software.
Use this code to order: 240116FRPK

ToolOrd - Online Tooling Register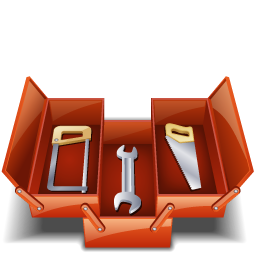 NS-ToolOrd organizes your jigs, tooling, fixtures. It gives you easy access to any procurement, design, location information of your jigs.