Tattslotto statistics could help you win the lottery.
If you are interested in lottery statistics, we present here weekly updated statistics for TattsLotto, like:
frequency,
pairs,
triplets
quartets
hot, cold, due, previous numbers analysis
detailed statistics from each draw – how many hot numbers, cold numbers, due numbers, previous numbers, odd, even, sum and probability
TattsLotto Statistics Database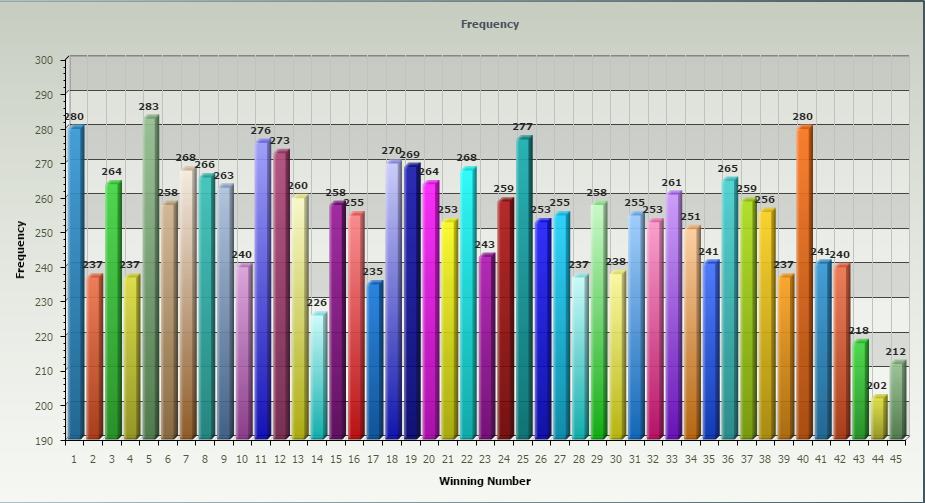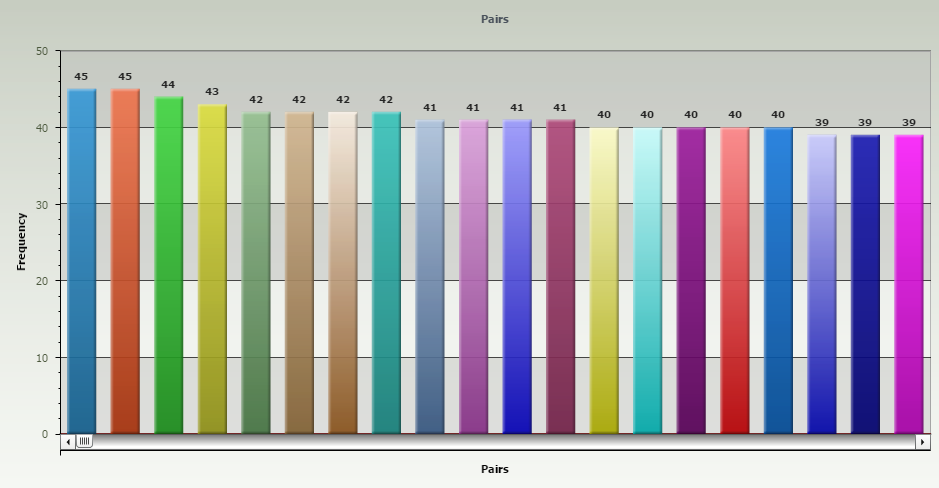 The TattsLotto statistics are fully searchable. All the search results can be exported in Excel or other popular formats.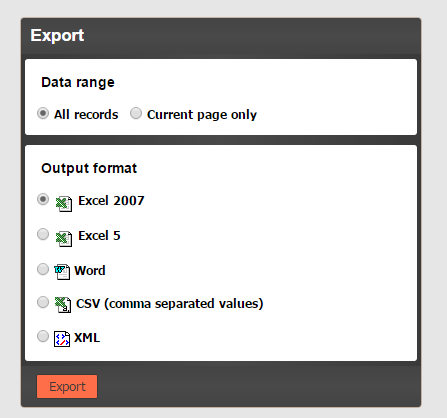 If you are interested in specific subset of statistics use our powerful advanced search function available in all these TattsLotto Statistics pages.
It is an eye opener…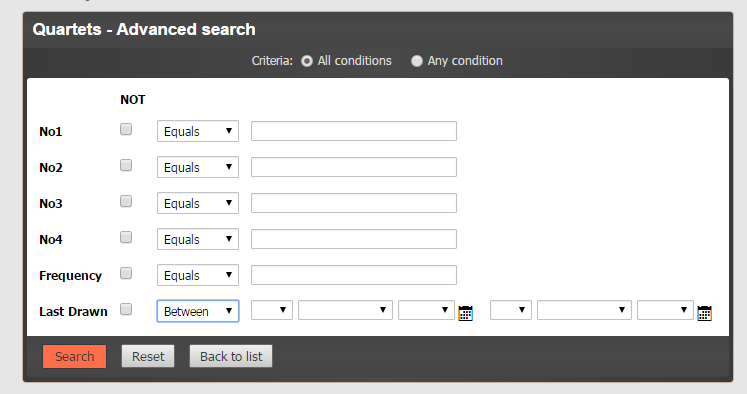 If you want more statistics, maybe for other lotteries, please comment.
If you are interested in OZ Lotto, Powerball and want to see Stats for these – please comment and we will try to create/update more stats.
Therefore, here is our lotto stats database, enjoy using it:
http://winlotto.nicks-software.com/
Cheers,
Nick